ROCKIN' PREVIEW PARTY


Rockin' Preview of the 61st Annual Arts Festival
Come and see over 40 one-of-a-kind photographs of the '70s and '80s music scene by rock 'n roll photographer RON POWNALL.


Meet Ron and hear the stories behind the photos.


Limited editions and more will be available for purchase at this special
one night only exhibition, with proceeds supporting the art outreach
programs of South Shore Art Center.
Thursday evening
Under the Tent on Cohasset Common
Eats, Drinks, Music & Merriment
$250 VIP HOUR, 6:30pm – 7:30pm Champagne Hour with Oysters and Raw Bar
$125, 7:30–9:30pm
RSVP June 10
All proceeds support the Exhibitions & Education programs of South Shore Art Center.
Attendees receive 15% off Art Sales in Big Art Tent.
Rockin' Preview Party
$125
SOLD OUT

$250 VIP HOUR

SOLD OUT
We cannot attend, but would like to contribute
---
Sponsored by: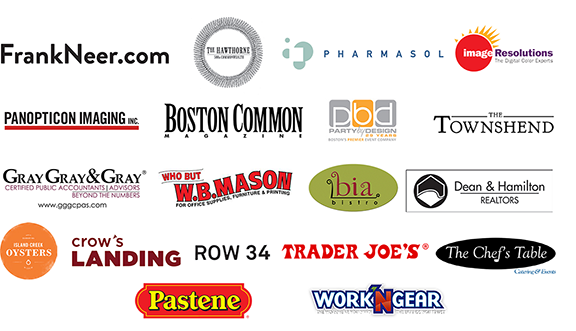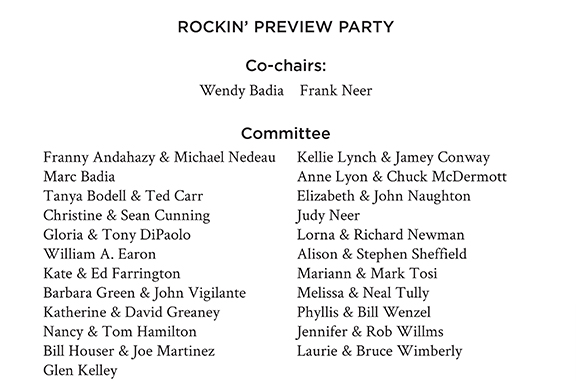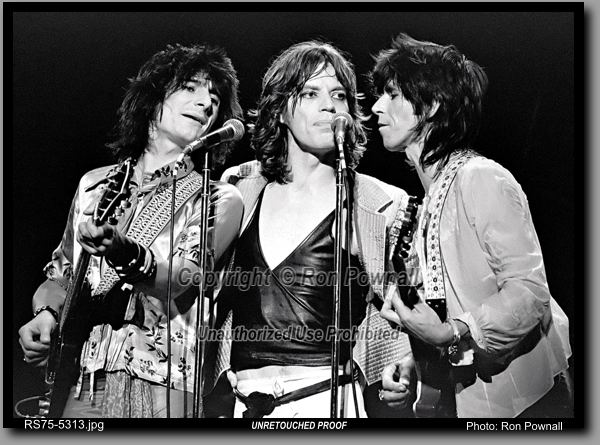 Ron Pownall has been an award-winning photojournalist for forty years with his work seen on the covers of Rolling Stone Magazine, Spin, Circus, Creem, People & Newsweek. He has over 300 Lp/CD and magazine covers, including artwork for Elton John, Susan Tedeschi, Tom Petty, The Rolling Stones, Bob Seger, Queen, Bette Midler, Aerosmith, Liza Minelli, Boston, Bruce Springsteen and Eric Clapton and more.


As the music scene became more corporate, I broadened my photographic interests. Getting access to bands became too restrictive and copyright issues became a thorny problem. Nonetheless, the biggest thrill is still shooting live concerts. There is nothing as rewarding as capturing a split second of high energy, be it Springsteen in an arena or a new club band. I was lucky to have had the full access that I did in the early, "golden days" of rock photography, when the MUSIC was the bottom line. —Ron Pownall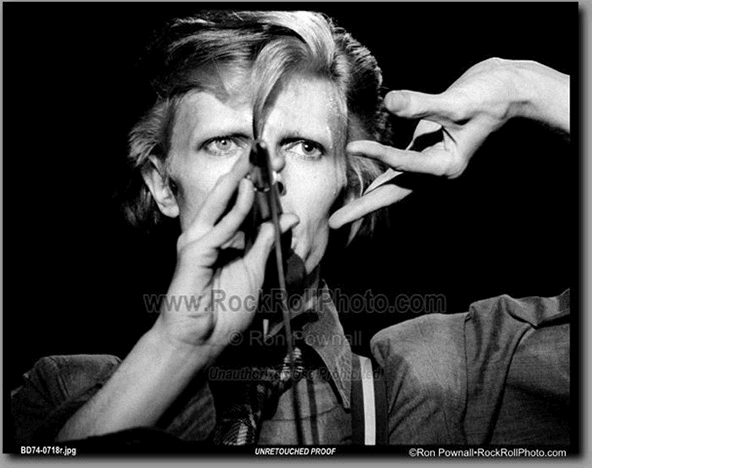 ---
Be a part of the 61st Annual Arts Festival! For sixty-one years South Shore Art Center (SSAC) has offered an annual arts festival, exhibitions and classes to the South Shore region.
---
"South Shore Art Center Arts Festival mixes the best of small town New England summer
festivals with an uncommon attention to detail and commitment to presenting quality art and handmade craft."
South Shore Art Center Arts Festival celebrates its 61st year and showcases craft and fine artists from New England and beyond. In addition to almost one hundred juried exhibitor booths, the Arts Festival features a juried art exhibition and members' show, live music performances, artist demonstrations, children's art activities and a young artist exhibition.


The Arts Festival draws over 9,000 visitors from the Greater Boston region to historic, oceanside Cohasset Common.
---
About South Shore Art Center
A non-profit organization formed in 1954, South Shore Art Center is dedicated to enriching the communities south of Boston by fostering an understanding and appre­ciation of the visual arts through exhibitions and educa­tion. In addition to a nationally-recognized exhibition program, the Art Center offers courses and workshops for adults and children, and enrichment programs to area schools.

Contact Kristen Sherman, Director of Development, ksherman@ssac.org