Dine Arounds 2018

After Festival performers and craft exhibitors have hung up their shingles for the night, the festival spirit lingers in the homes of the Art Center's community members. Please join us at a "dine around"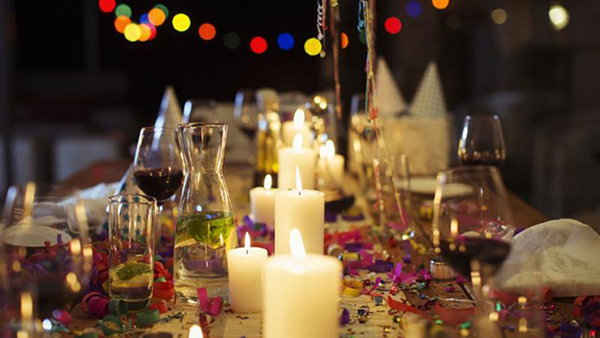 Enjoy a lovely evening with old and new friends at one of the gracious homes of a South Shore Art Center member. Meet an Art Center Gallery Artist, learn about his or her creative process, and see works unfold. Dinner and drinks included.

Saturday, June 16, 2018
7:00pm
$75pp


Buy your tickets NOW for one of the following dinner parties: (Click here)
• Home of Kate & Ed Farrington of Cohasset, with co-hosts David Cucinotta & Jim Cove
• Home of Heather & Phil Frank of Cohasset, with co-hosts The Kefalianos Family
• Home of Lisa Hutton of Cohasset, with co-host Tracey Merrill
• Home of Jenny & Sandy Weymouth of Hingham, with co-hosts Whitney & Stephen Jiranek
• Home of Marge & Jack Hobbs of HIngham (South Street Galley),with co-hosts Martha & Ted Gentry
Be a part of the 63rd Annual Arts Festival! For sixty-two years South Shore Art Center (SSAC) has offered an annual arts festival, exhibitions and classes to the South Shore region.
---
"South Shore Art Center Arts Festival mixes the best of small town New England summer
festivals with an uncommon attention to detail and commitment to presenting quality art and handmade craft."
South Shore Art Center Arts Festival celebrates its 63rd year and showcases craft and fine artists from New England and beyond. In addition to almost one hundred juried exhibitor booths, the Arts Festival features a juried art exhibition and members' show, live music performances, artist demonstrations, children's art activities and a young artist exhibition.


The Arts Festival draws over 9,000 visitors from the Greater Boston region to historic, oceanside Cohasset Common.
---
About South Shore Art Center
A non-profit organization formed in 1954, South Shore Art Center is dedicated to enriching the communities south of Boston by fostering an understanding and appre­ciation of the visual arts through exhibitions and educa­tion. In addition to a nationally-recognized exhibition program, the Art Center offers courses and workshops for adults and children, and enrichment programs to area schools.

Contact Patrice Maye, Executive Director, pmaye@ssac.org